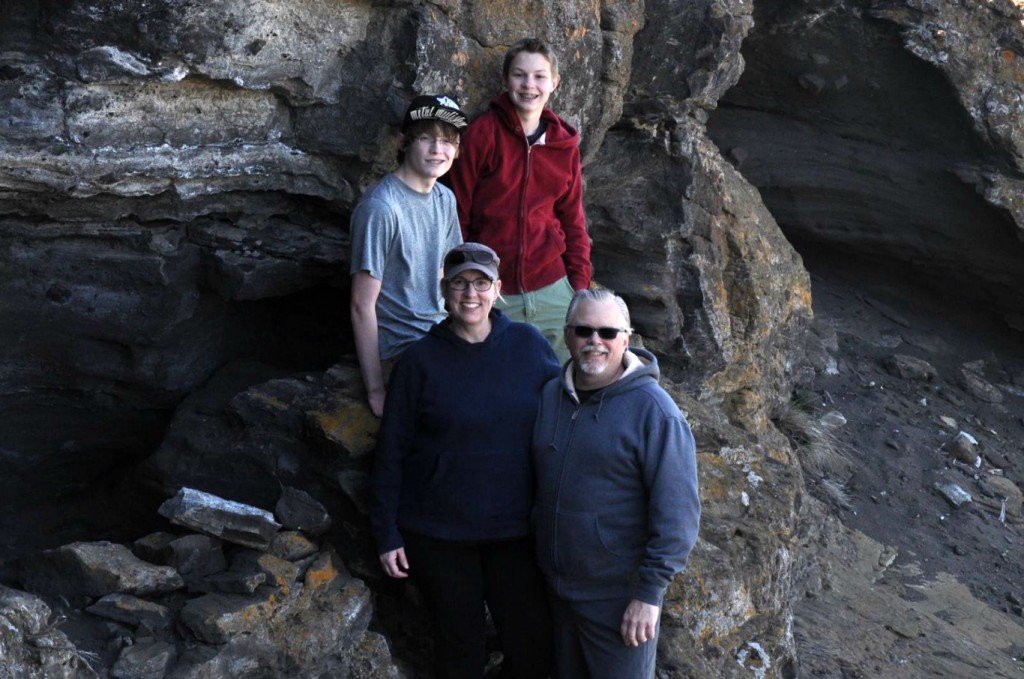 Hello and welcome to Goatfish Goods! My name is K.Lee and I live with my wonderful husband in Idaho. Our two boys are away in college and I'm not sure if I'll ever get used to that!
My sewing life really didn't begin until 2012 when I visited a local quilt show with a quilter friend. That's when I was struck with a sudden impulse to buy a starter sewing machine – a perfect Mother's Day gift! I could never have imagined how much that little machine would change my life.
I'm constantly amazed and delighted by the online community of modern sewists, which is absolutely bursting with artistry, and it's always fun and gratifying to share my creations with these lovely people.